Our Various Platforms and Solutions
Wealth Management System
Our Wealth Management System is one of the leading management system available in the industry, serving more than 10,000 bank branches in the ASEAN region
Loyalty System
Evolve your program from a transactional rewards model, to a program that creates unique member experiences, to enable better personalization & communications.
Payment Solutions
Our Payment Solutions platforms are designed to accommodate any e-payment methods. Our platforms are built by adopting flexibility law which embrace the best user experience in the customers side.
O2O Warung Platform
Our platform designed to help warungs get easy access to wholesale and digital products while also providing payment and delivery services.
Let's Collaborate
Gain an edge over your competition by leveraging our ecosystem of professionals, technology and resources, all designed to grow your business in a way that works best for you.
Enabler Businesses
End-to-end technology centric business services covering key ASEAN markets, with a significant presence in Indonesia and The Philippines
Asean based with significant presence in Indonesia and the Philippines. Market leader in Financial Service Industry offering Wealth Management and Transactional Banking Platform.
Pure play software and services company with a significant recurring revenue stream. Seeking future growth in South East Asia together with our strategic partner, BIPROGY.Inc formerly known as Nihon Unisys (Japan).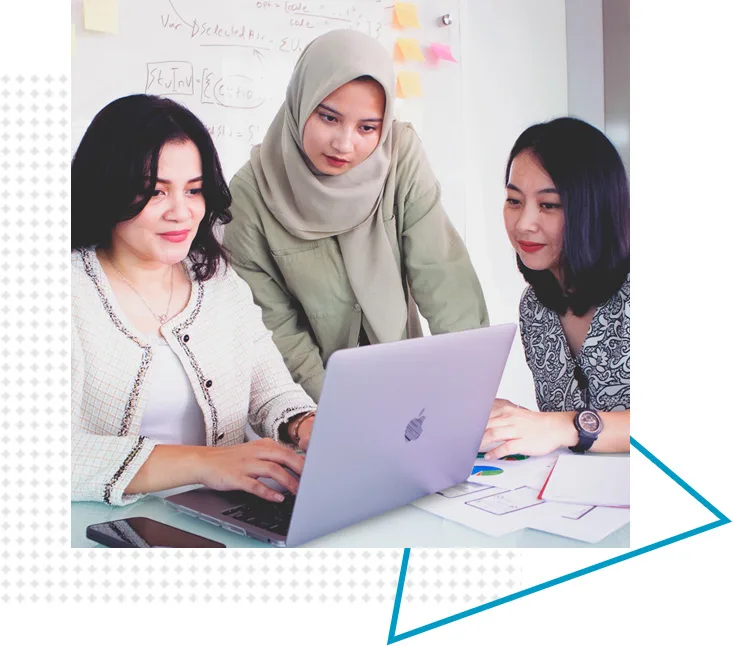 We Shape The Possibilities of Tomorrow Into Today's Innovation
Combining a unique understanding of Enterprise IT needs and a proven track record in developing "consumer-centric" applications, allow us to uniquely focus on the B2B2C model which is critical in ASEAN.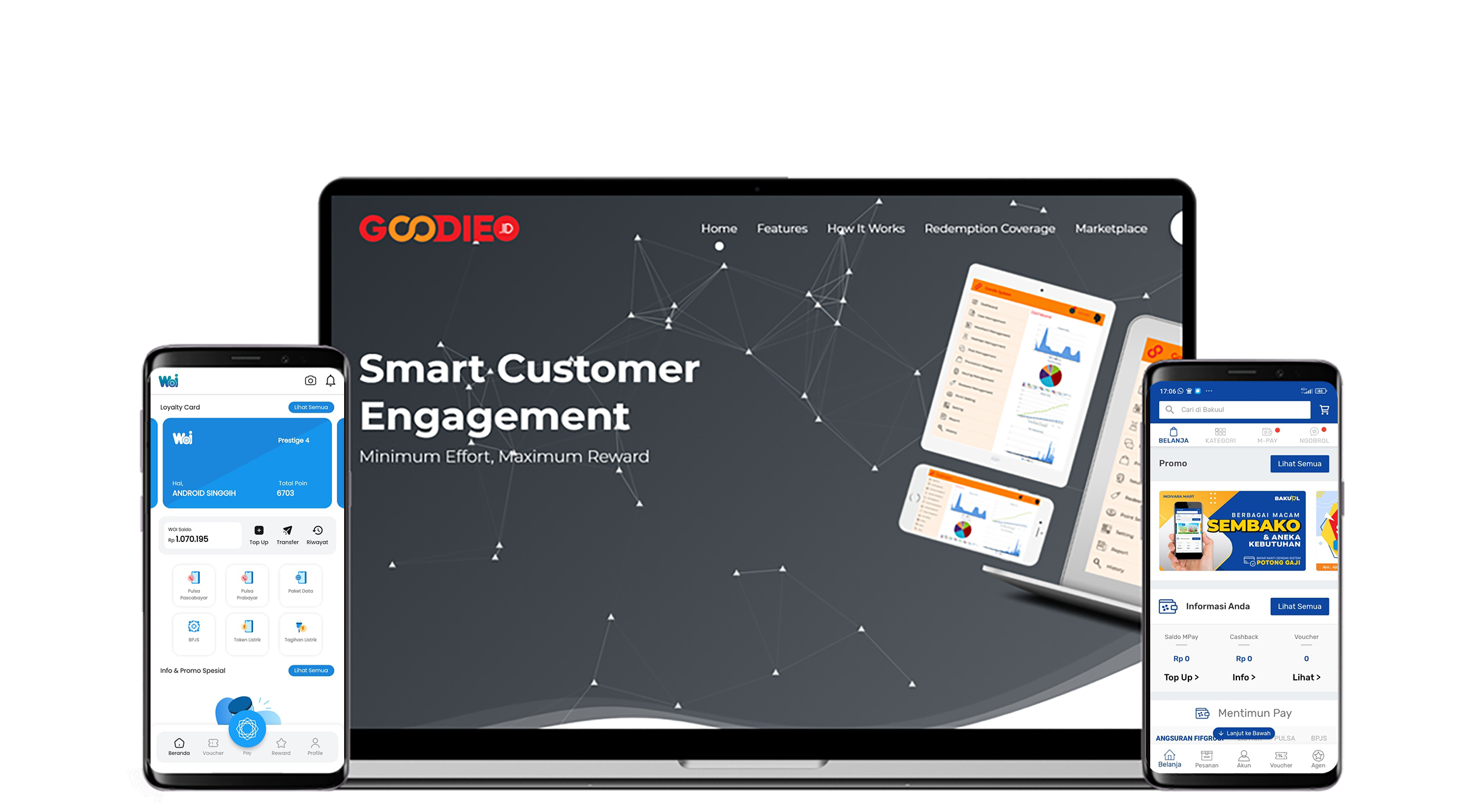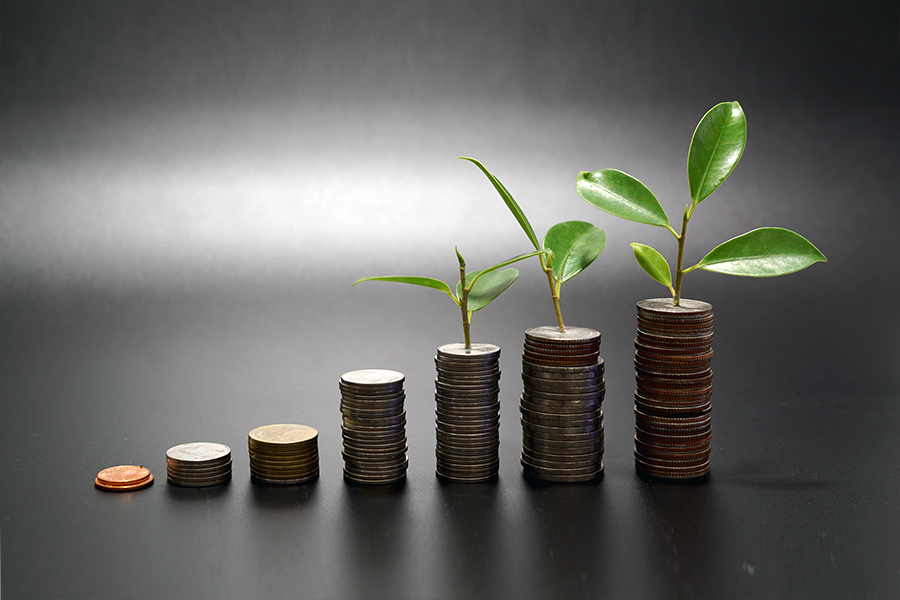 We help you cost-effectively streamline your operations, improve agility and drive innovation. Our expertise covers trade lifecycle, risk management, asset administration, and wealth management.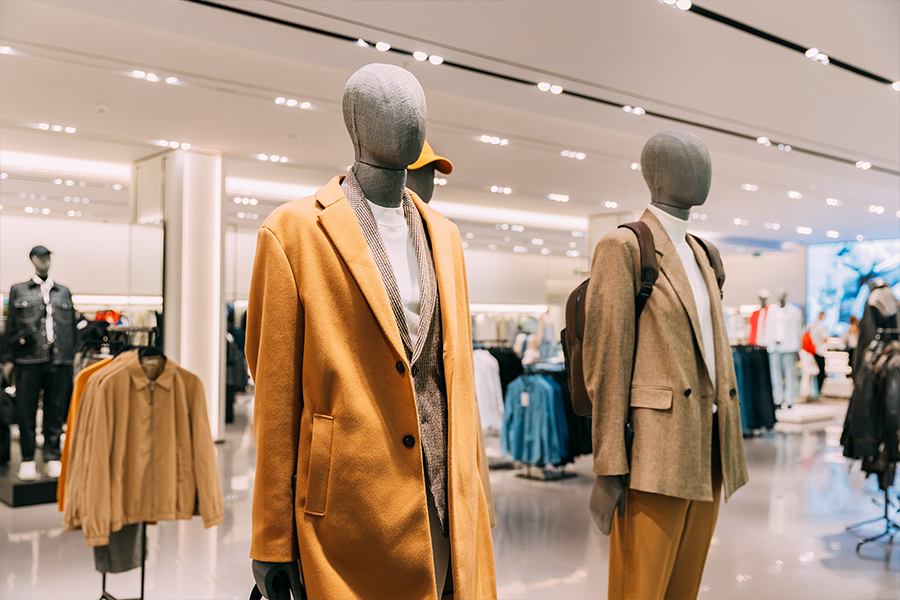 The retail and Distribution industry is fiercely competitive. In order to succeed, companies need dynamic business tactics flexible strategies that can change rapidly when confronted with new challenges and opportunities.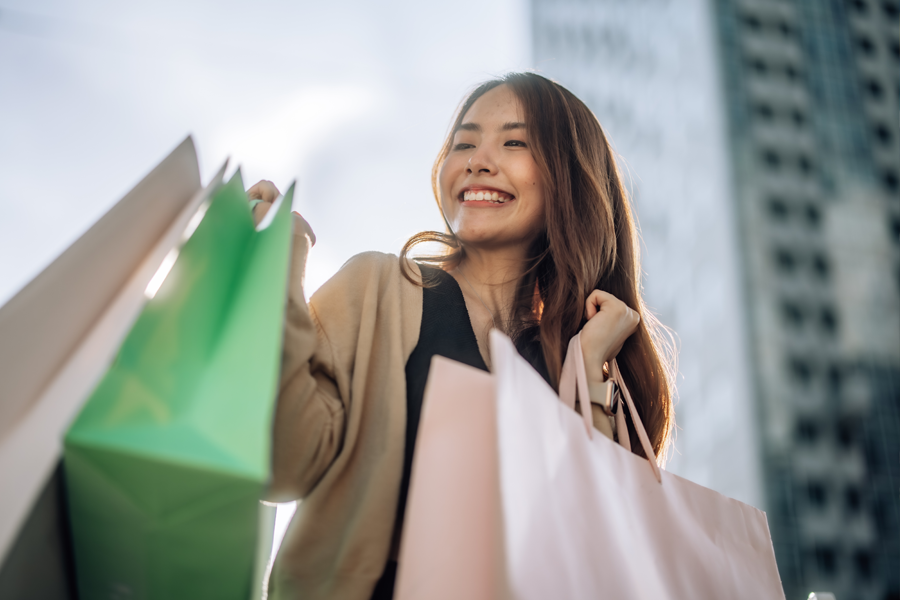 Loyalty programs are the bedrock of customer loyalty. By integrating them seamlessly with e-commerce and payment systems, businesses forge a continuous cycle of engagement.
Our Portfolio
Always strive for better work. Never stop learning. Have fun.