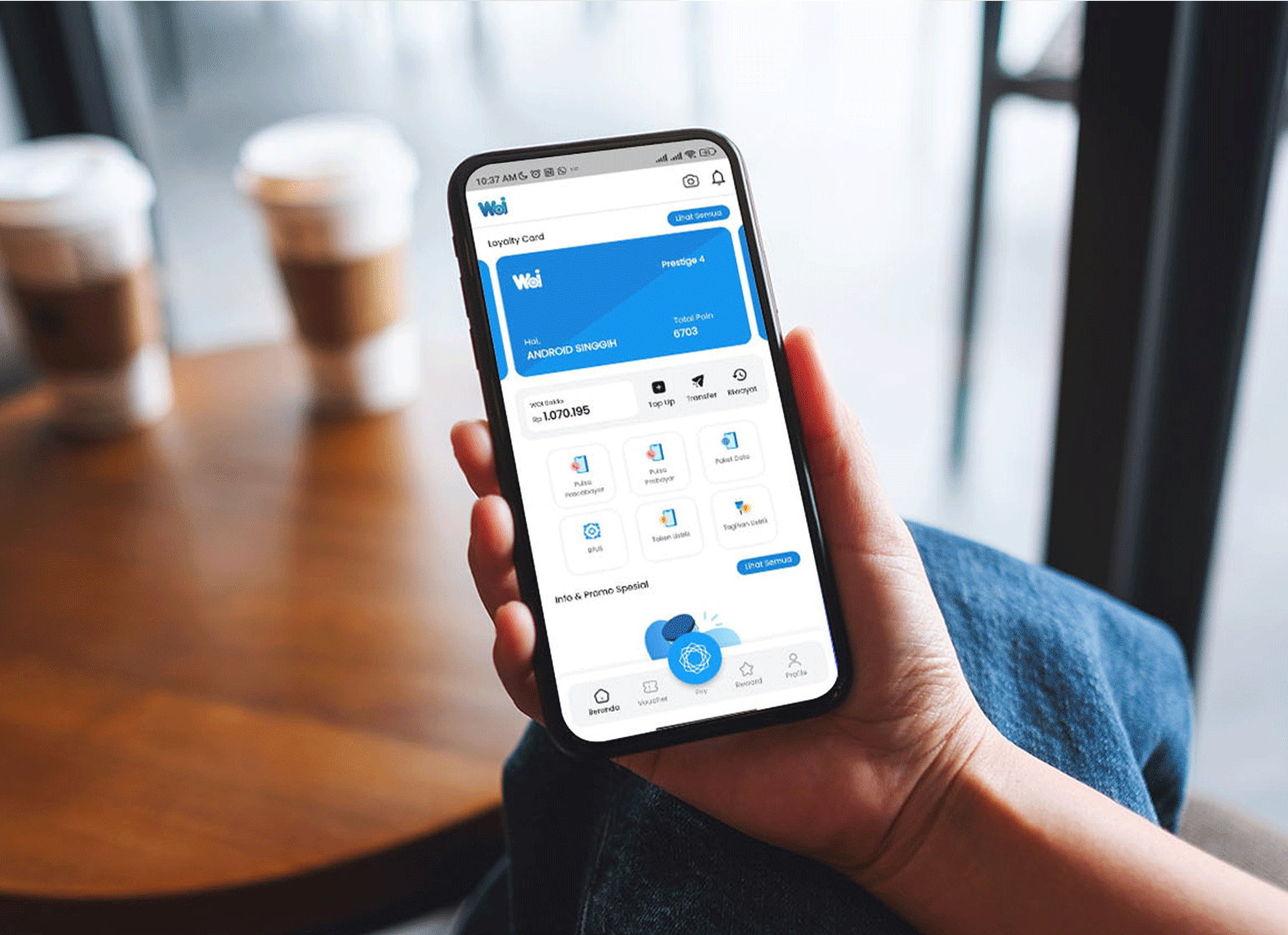 WALLET OF INDIVARA (WOI)
Digital Payment Platform that covers the Essential and integrate with Elastic Loyalty Solution Modules to Introduce Rich Engagement
Power up your customer satisfaction program by providing the new integrated payments and rewards apps. You could integrate WOI with with almost any mobile front-end or third-party marketing platform to cover your customer journey.
Advance Capabilities
Embed payment services on your platform with WOI
QR Payment
Top Up
Bill Payment
Cashout
P2P Transfer
VALUE PROPOSITION
Invigorate your business with an innovative and integrated financial technology platform
Reporting and Reconciliation
Realtime dashboard transaction and automate reconciliation engine, enable to retain customer data and gain insight.
More Revenue
WOI enable merchants make additional revenue through cross selling, buy now pay later (BNPL), investment and other functionalities that comes with the platform.
Branding
We offer our clients the ability to use our technology by wrapping their brands around our technology. Thereby allowing merchants to focus on what they do best-growing their core business.
Discount and Loyalty Features
With WOI, you can create a truly personalized customer experience and enrich it by connecting your loyalty program to another loyalty program from WOI merchants.
INDIVARA PAYMENT GATEWAY
Avoid Manual Efforts Automate Payment Process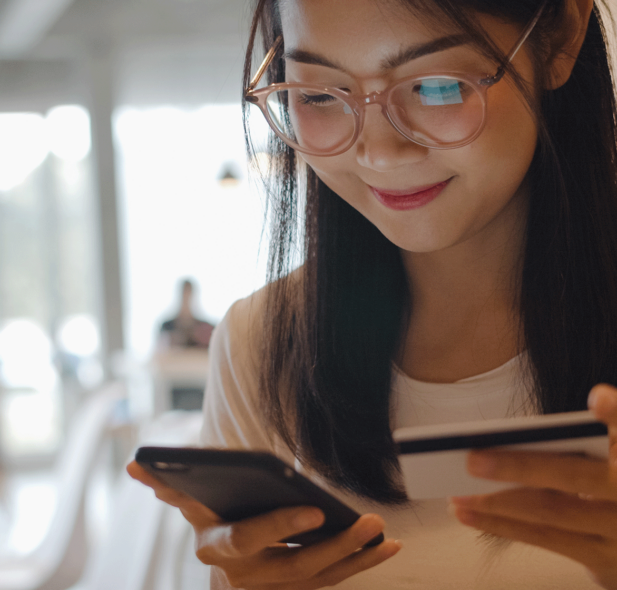 Comprehensive Payment Application Service for Electronic Transactions
Suitable for every size of business, industry field, and transaction volume. Indivara Payment Gateway also offers a comprehensive solution with enhanced security systems for safer online purchasing, bill payment, and fund transfer transactions. Our Payment Gateway provides businesses complimentary merchant services, to ensure maximum payment approval efficiency. With advanced fraud screening (Automated Fraud Detection Server) and security certification (PCI DSS Compliance and 3D Secure Compliance), supported by multiple payment options and real-time reporting, Blue Payment Gateway offers the highest control and security needed to support even the most prominent merchants. Available on the Web and Mobile.
VA Transfer
Virtual accounts (VA) transfer have the potential to significantly improve cash collections through accelerated cash centralization.
Credit Card
Blue payment gateway offers comprehensive credit card processing products and solutions that can process all major credit cards.
Micro Payment
Payment system that enable un-bankable mobile subscribers to do any micro-commerce transactions using their mobile phone number as bank account
Direct Debit
Our Direct Debit solution is designed to simplify the whole transaction process for you and your customers, making it easier for them to pay.