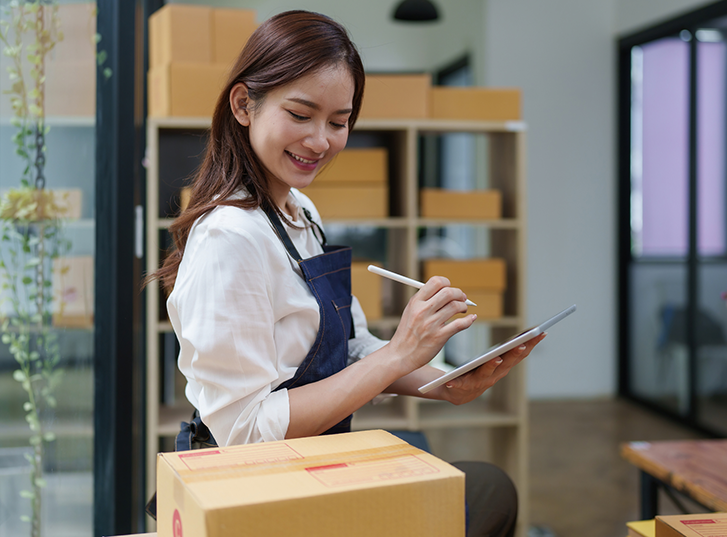 Revolutionizing Commerce Through Our Integrated E-commerce Platform
In the ever-evolving landscape of the retail and distribution industry, technological innovation has become the cornerstone of success. For over two decades, we have been at the forefront of e-commerce technology in Indonesia, pioneering solutions that empower businesses to thrive in the digital age. Our cutting-edge e-commerce platform, seamlessly integrated payment and loyalty systems, and white-label customization are redefining the way retailers and distributors connect with their customers.
The Evolution of E-commerce: A Journey from 2000 to Today
From our inception in the early 2000s, we recognized the potential of e-commerce to reshape how businesses operate. Over the years, we have continuously refined and expanded our offerings to cater to the unique needs of the Indonesian market. As a result, we have earned our reputation as a trailblazer in e-commerce technology, driving the digital transformation of businesses, both large and small.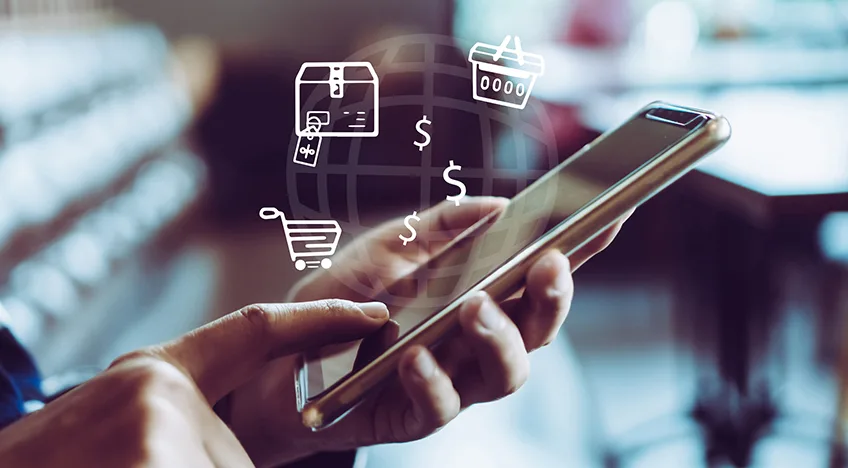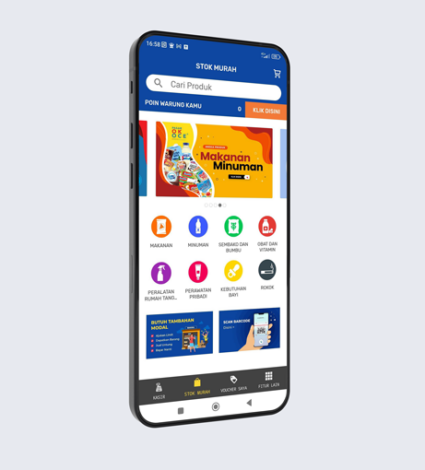 Seamless Integration for Enhanced Efficiency
One of our core strengths lies in our e-commerce platform's seamless integration with our payment and loyalty systems. This integration streamlines the customer journey, making it effortless for businesses to handle transactions, engage customers, and foster loyalty. The integration of payment gateways ensures secure and efficient transactions, while our loyalty system encourages repeat business through targeted rewards and incentives.
White-Label Customization: Your Brand, Your Identity
Understanding the significance of branding, we offer a white-label solution that allows clients to present our e-commerce platform under their own brand identity. This feature empowers businesses to maintain a consistent brand image across all touchpoints, enhancing recognition and customer trust. Our commitment to customization extends beyond aesthetics; it encompasses the entire user experience, ensuring a seamless blend of our technology with the client's unique vision.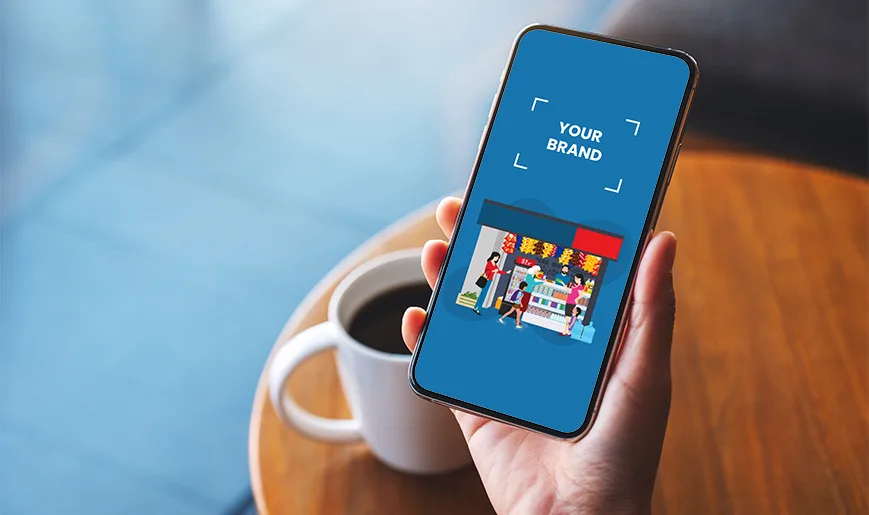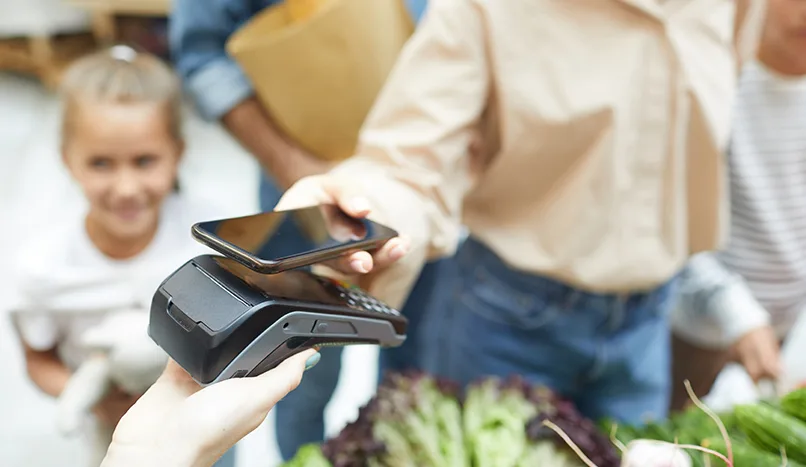 Enabling the Expansion of Mom-and-Pop Stores
A testament to our dedication to inclusive growth is our support for over 250,000 mom-and-pop stores in transitioning to the digital realm. By harnessing the power of our e-commerce platform, these local businesses can extend their reach beyond physical boundaries, tapping into a broader customer base. We are not just facilitating transactions; we are fostering a community of resilient entrepreneurs who are future-proofing their businesses.
Partnering for Success: Collaboration with a Leading Indonesian Retail Company
Our commitment to innovation is exemplified by our partnership with a leading retail company in Indonesia. This collaboration has resulted in the development of advanced solutions that address the unique challenges faced by the retail and distribution industry. By pooling our expertise, we are reshaping the industry landscape, enabling businesses to adapt, grow, and excel in an increasingly competitive market.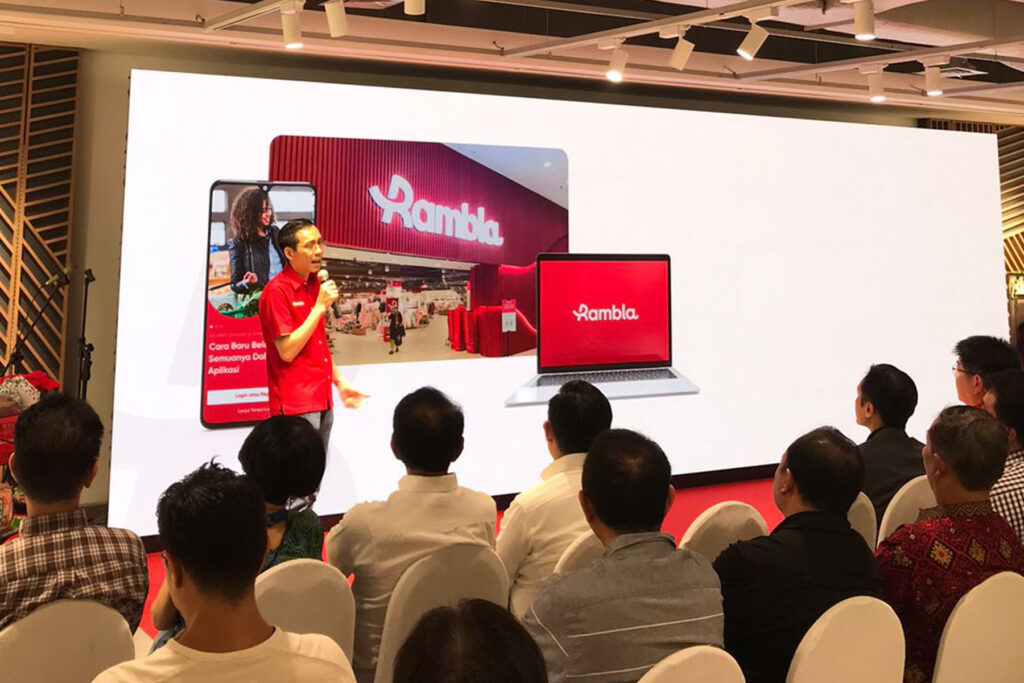 Transforming Commerce, Empowering Futures
The retail and distribution industry is undergoing a digital revolution, and we are proud to be at the forefront of this transformation. With our e-commerce platform, integrated payment and loyalty systems, white-label customization, and unwavering commitment to client success, we are revolutionizing how businesses operate, connect with customers, and thrive in the digital era. As pioneers in Indonesian e-commerce technology, we are not just shaping the present, but also empowering the future of commerce. Join us on this journey towards a more connected, efficient, and prosperous retail and distribution ecosystem.