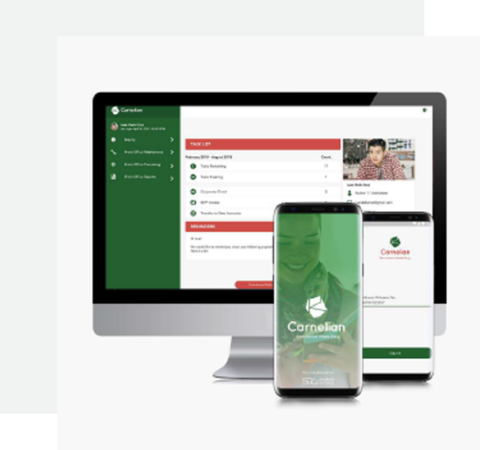 CARNELIAN
Remittance System
CARNELIAN Remittance System is your key to unparalleled efficiency, empowering you to flawlessly oversee remittance operations like never before. Seamlessly process and swiftly distribute both local and foreign remittances to your esteemed beneficiaries. With CARNELIAN, you're equipped with an array of secure and cutting-edge modes, ensuring your customers' peace of mind and satisfaction. From lightning-fast credit-to-account transfers and seamless interbank transactions to the convenience of door-to-door delivery, branch and outlet pickup, and even effortless bill payments – CARNELIAN covers it all.
CITRINE
Personal Online Banking
A cutting-edge application designed to provide retail and individual customers with seamless access and unparalleled control over their accounts. With top-notch security measures in place, clients can effortlessly conduct transfers, payments, reloads, and daily transactions within their enrolled accounts. But that's not all; CITRINE POB goes above and beyond by offering utility banking features such as an OTP generator, a branch and ATM locator, and the added convenience of scheduling online appointments.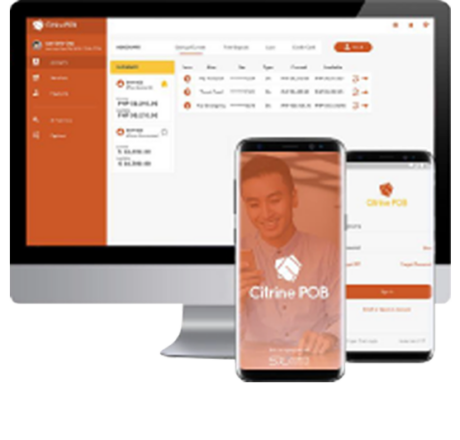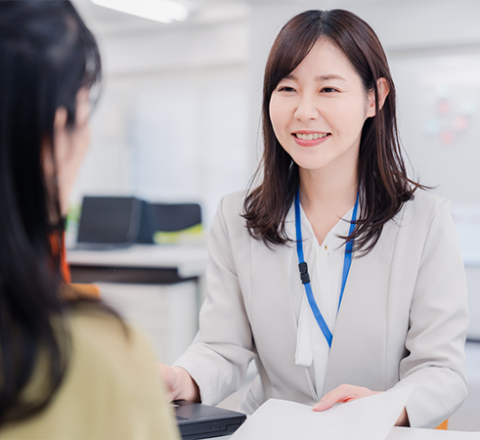 SUNSTONE
Lobby Management System
Your Gateway to Effortless Queue Management and Transaction Excellence in Banking. Seamlessly automating queuing based on customer transactions, SUNSTONE empowers efficient data entry within branches or online. Transactions are intuitively allocated among tellers and branch users, guided by defined access rights, prioritization, and load balancing rules, amplifying operational efficiency and transforming the banking experience into a realm of unparalleled excellence.
METEOR
Next-Generation Business Banking Solutions
Meteor, the avant-garde platform and ecosystem poised to overhaul the landscape of business banking services, ushering banks into a new era of client-centricity. Offering an extensive spectrum of solutions spanning onboarding automation, invoicing, loans, liquidity management, and channels enablement, METEOR empowers banks to seamlessly adopt the future of business banking today, redefining efficiency, innovation, and client satisfaction in a single bold stroke.